Download the LalSight Silage App
The LalSight Silage App from Lallemand Animal Nutrition offers silage calculators and other features to help you succeed in silage management.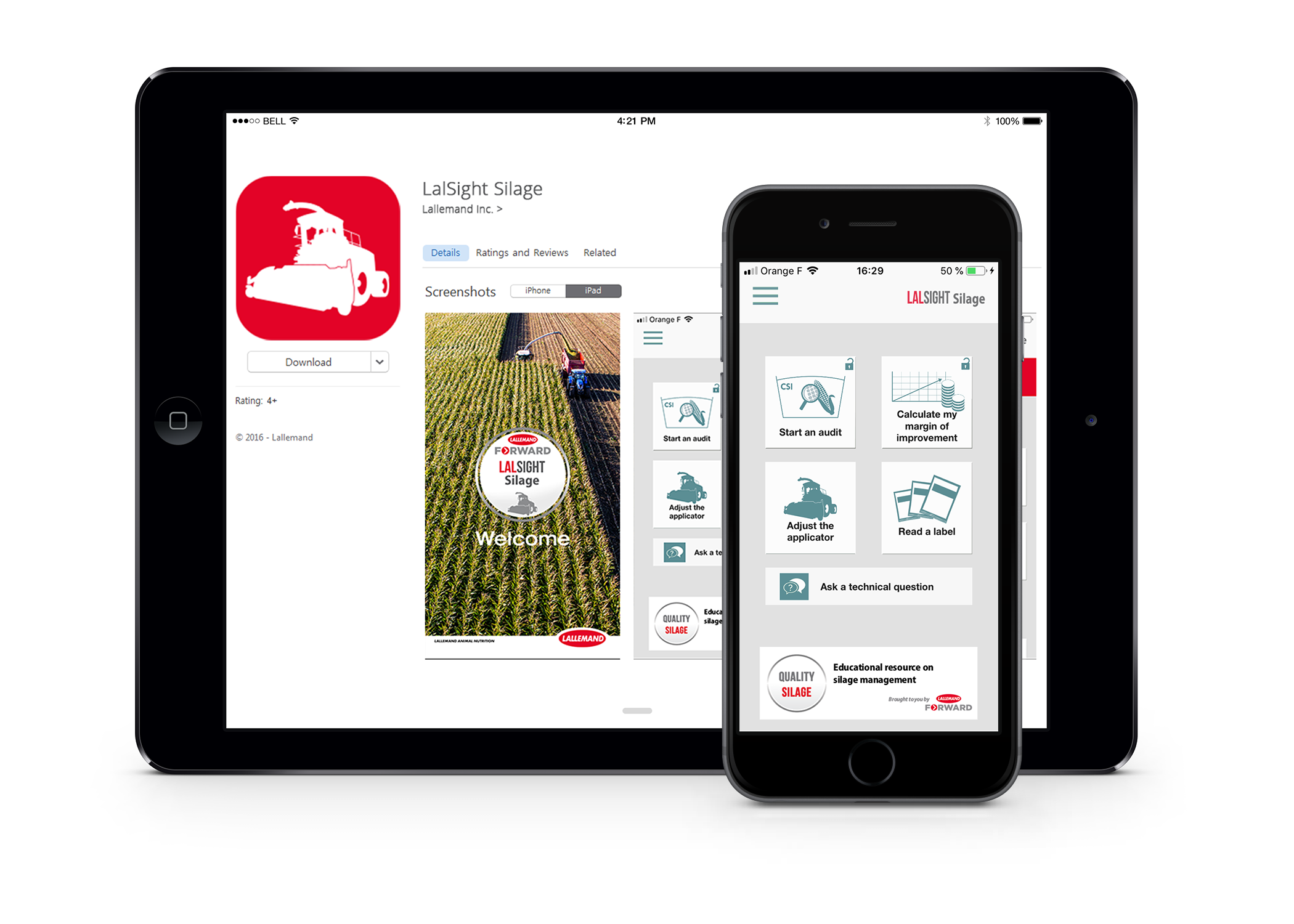 QualitySilage.com
QualitySilage.com is a free, educational webiste with information on silage management covering a wide range of crops, storing structures, on-farm challenges, etc. Search for any topic, tip or resource that will help you produce high quality silage and improve your on-farm operations.