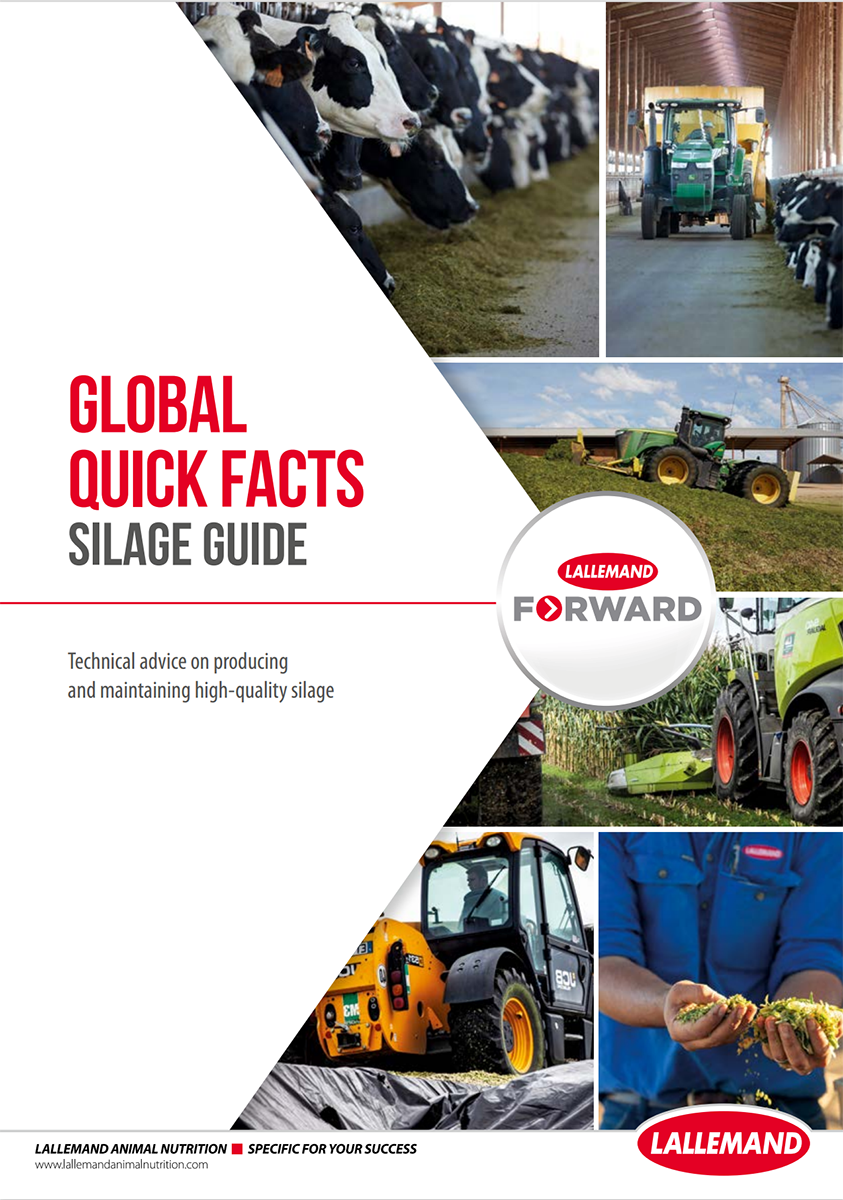 Forage Management Guide
This guide is intended for livestock producers and technicians alike. Its purpose is to minimise variability and guarantee high-quality,
hygienic silage of optimum feed value.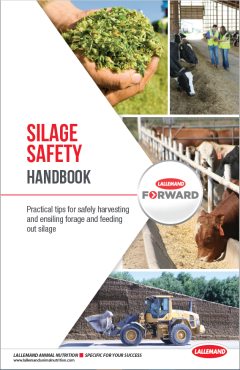 Silage Safety Handbook
Take advantage of this free resource from Lallemand Animal Nutrition's silage experts. The Ensiling Safety Handbook offers practical advice on building, maintaining and loading silo bunkers and piles, as well as information on the potential hazards of naturally occurring ensiling gases.