Silage quality – Key to managing feed costs
Producing more from silage can help producers take control of their feed costs and increase profitability. This can only be achieved by making more silage of higher quality.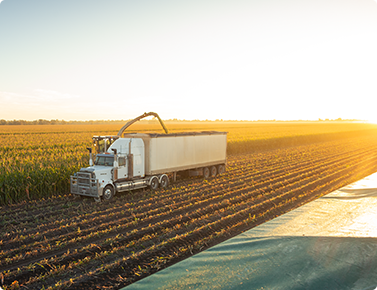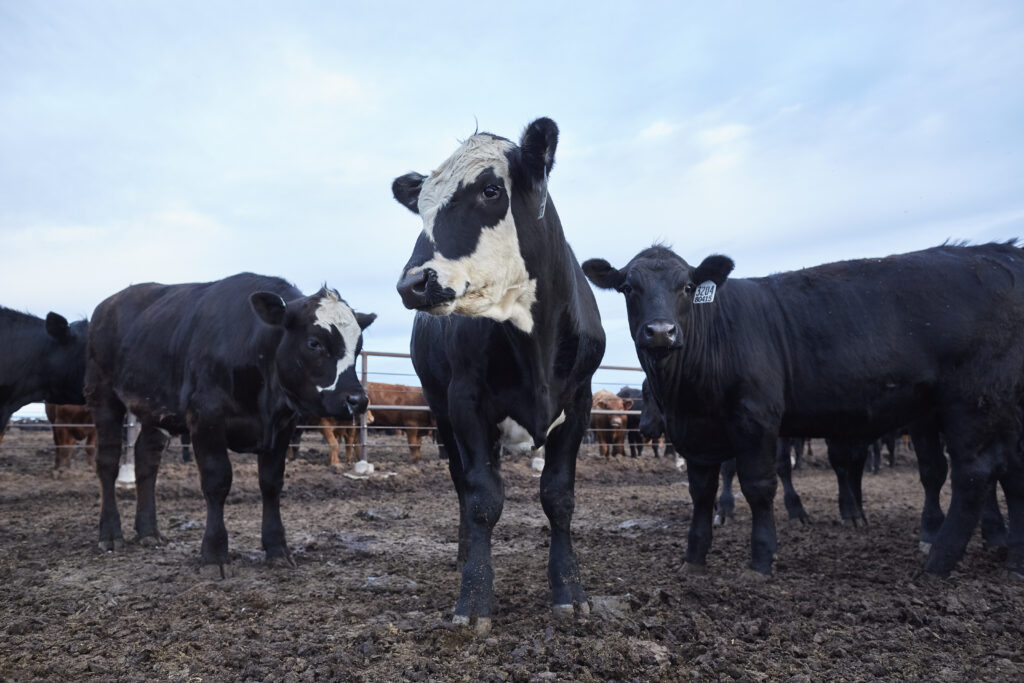 Inoculant benefits
Forage inoculants contain live bacteria and are sometimes combined with enzymes. The bacteria are applied to inoculate freshly harvested forage with "good" microorganisms. Enzymes, when present, improve fiber digestibility and increase the soluble sugar content for the "good" bacteria.
How to apply inoculant?
Learn step by step how to apply an inoculant in the most efficient way.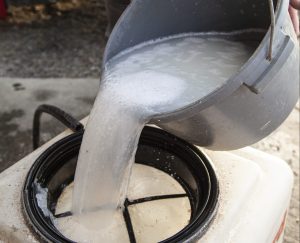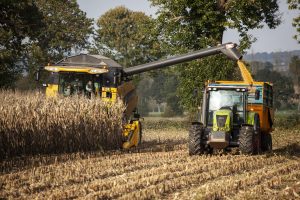 Frequently Asked Questions
Discover the answers to the questions most frequently asked about our products!
How to mix an inoculant? MAGNIVA Forage Inoculants instruction for use
Not all products are available in all markets nor are all claims allowed in all regions.