MAGNIVA Silage Inoculants
Silage represents the largest part of the daily intake of most ruminants and the quality of silage directly affects animal nutrition, well-being and productivity. Silage inoculants are designed to quickly control the microbial fermentation, producing silage with maintained nutritive and energy levels, reduced dry matter losses and improved stability when opened.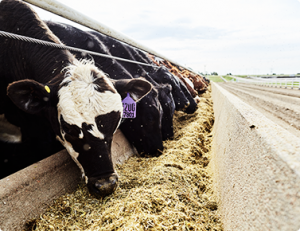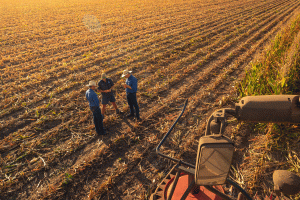 Which inoculant is right for you?
As an expert in microbial fermentation, Lallemand Animal Nutrition has developed the MAGNIVA range of silage additives to address the specific challenges differing forages present when trying to produce the best quality silage. By choosing the right inoculant, silage producers can ensure optimal preservation of dry matter, nutritive value and aerobic stability of their silage, helping to drive improved performance, animal efficiency and profitability.
MAGNIVA Platinum - new unique inoculant range
Discover our brochure! 
MAGNIVA Forage Inoculants are designed to address the specific challenges you face across different types of forage at two critical periods – ensiling and feedout : Find how to manage feed costs with our silage inoculants.
Not all products are available in all markets nor all claims allowed in all regions.